.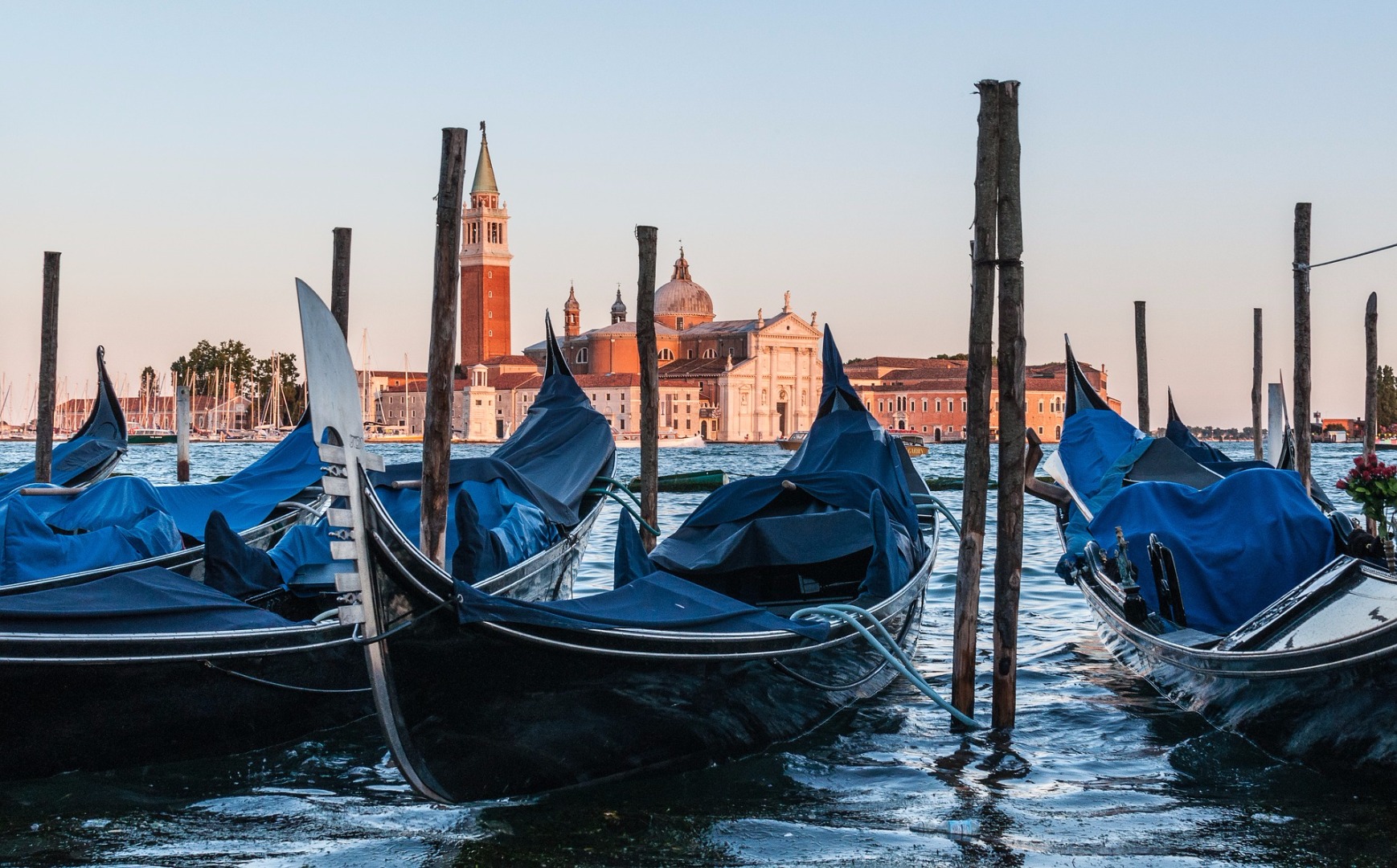 .
"Testimonies of Ancient Astrology"
Venice, 10 June 2023
.
I am happy to propose the second edition of an event dedicated to classical astrology in its many aspects and in the richness of its different conceptions.
I trust that, to a large extent, the most conditioning aspects of the limitations due to the covid have been overcome and that the conference in presence constitutes a moment of meeting and discussion between people with experience of studies and diversified insights.
And can fully motivate those who want to participate in the event.
In the coming days I will provide more information on the speakers, the works and the program.
In the meantime, I give you the names, in alphabetical order, of the invited speakers:
.
Mariano Aladren Serrano (Astrología Clásica Culta, Zaragoza)
Lucia Bellizia (Apotelésma Association)
José Luis Carrión Bolumar (Founding member Collective of Researchers and Astrologers
Ancient Crown of Aragon; Founder Member and Coordinator Astrological Federation of Southern Europe)
Mario Costantino (Founder Partner Association Cielo e Terra)
Franco Martorello (International Association for Mediterranean and Oriental Studies)
Patrizia Nava (AOC – Astrologia Oraria Classica)
Loris Solmi (President Cielo e Terra Association)
.
Hoping to repeat the good experience of the first edition.
                                                                                                                                              Mario Costantino
_____________________________________________________________________________
.
In its final form, I present you the titles of the reports that will be presented:
Mariano Aladren Serrano – love, hermetism and astrology;
Lucia Bellizia – Testimonies from 12th century Byzantium: Theodore Prodrome;
José Luis Carrión Bolumar – The foundation of the city of Baghdad;
Mario Costantino – Constellations, travel, navigation and flight;;
Franco Martorello – The Arabic commentary by al-Battānī (9th cent.) on Ptolemy's Quadripartite;
Patrizia Nava – Alpha Virginis as an indicator of intellectual achievement;
Loris Solmi – The harpocratics, Reflections on an as yet unsolved enigma of the Ptolemaic text.
.
The following link provides access to the conference registration form:
https://forms.gle/KZJsTMcFf3mj9znS7
For any information, please refer to the following email address:
la.scienza.degli.astri@gmail.com 
.
The event will take place in the hall of the Antony Hotel, a 4-star Superior hotel in Campalto, which is located halfway between Mestre and the centre of Venice. Participation will be limited by the maximum capacity of the hall, which is 80 people, and by observing the rules that will be in force for indoor venues on the date of the conference. The hotel is housed in a modern building with panoramic views of the Lagoon and was renovated in 2018. Within the property there is also a park, a panoramic terrace, a restaurant, the meeting room that will host the conference, and ample free parking. Those who choose to stay here first appreciate the location: the proximity to the 'Marco Polo' international airport, which is only 3 km away, and to the historic centre of Venice, which can be reached in 10 minutes using public transport or the shuttle service provided by the hotel.
.
_________________________________________________________________________